The Android account is something that unites all Android users. Hence, most smartphone manufacturers often add their own solutions. Samsung, like many other companies, offers owners of their devices to create a special account that comes with an opportunity to use various branded services.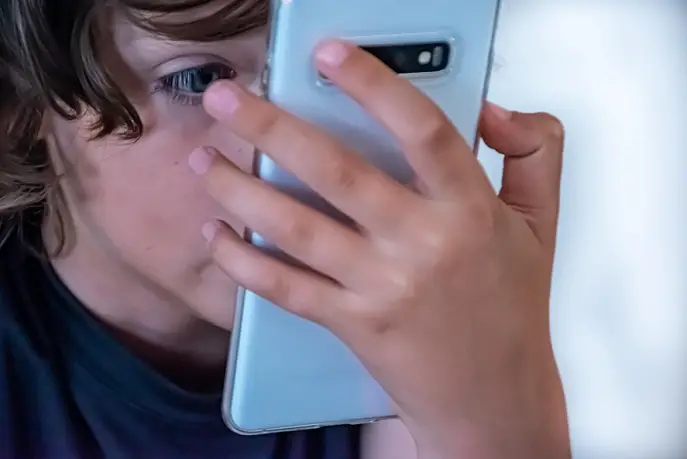 This is a kind of account that combines all Samsung services at once and also stores important data. When registering, a unique name is reserved for the user, which corresponds to the attached email. So, how to create a Samsung account? What are the benefits? You will learn more about this next.
What Is a Samsung Account?
Samsung account is a unique profile (account) that is intended for owners of Samsung phones and tablets. This account provides access to many unique services. It is easy to create such an account, and what is more, there are no problems with such a question as how to change a phone number on a Samsung account. You will always find help to solve all your issues with your Samsung account by either addressing their support team or getting in touch with tech professionals on Howly's official website.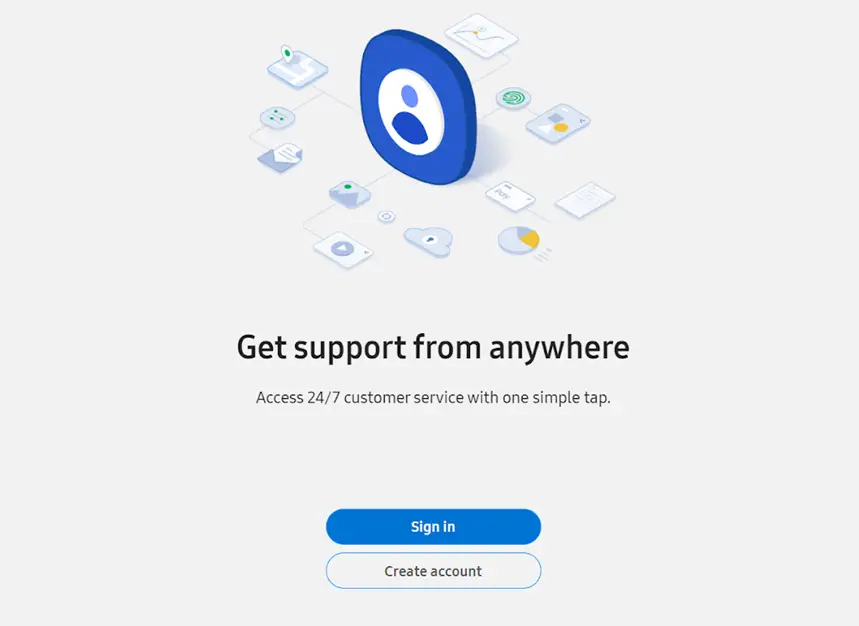 How to Create a Samsung Account
Only owners of Samsung devices can use such an account. The registration process does not require a lot of free time or any special knowledge, which makes it accessible even for inexperienced users. On every modern Samsung device, it is easy to create such an account with some simple steps.
A Beginners Guide to Create Samsung Account
In order to create a Samsung account, you need to follow the next steps:
Turn on the internet. Both Wi-fi and mobile providers will be suitable.
Open the menu on the device and go to the settings section.
In the list of settings, find the Samsung account section, and there select the account tab.
Add a new account by clicking the appropriate button.
Select "Samsung account" and click on the Create Account button again.
Fill in all the fields provided, including:
Email. You can use any mailbox that you have access to. It must be remembered, as it will be the login.
Password. It is advisable to come up with a complex combination of numbers, letters, and symbols so that their total number is more than 12 characters. All this will increase the security of the account.
Year of birth, as well as first and last name. It is recommended to indicate your real data because this can help with account recovery, if necessary.
Click next and check the box that will confirm the agreement with the terms and confirm the operation.
After the above procedure, you need to confirm your email. You will get a letter in your email. After that, the registration process will be completed. The device will automatically log you into your account immediately after confirming the mail.
What Opportunities Does Samsung Account Open Up?
If you create a Samsung account, you will receive a number of benefits that can be very useful in the everyday use of the device. We are talking about synchronization that is in auto mode with Samsung servers. This will allow you to view the data you need from a PC/laptop or another device that is signed in with the same account, as well as very quickly and easily transfer the most important data when replacing a device with a new one. Almost all smartphones and tablets allow you to synchronize the following:
Contacts;
Calendar (events and tasks);
Notes;
Samsung Pay
Browser bookmarks;
Samsung App Data.
In the settings, you can choose what exactly to synchronize.
Recommended for you: What does com Samsung android messaging mean?
Is It Possible to Reset a Samsung Account?
In some cases, you may need to reset your Samsung account, for example, when you need to sell your device. It is even easier to complete such a procedure than to register. This will require the following steps:
Go to the settings section.
Go to your Samsung account.
Open additional options, you can find them in the top right corner.
Click the Delete Account tab.
After that, your account will reset on the current device. Now all your data will be deleted from your device.
Why Do You Need to Create a Samsung Account?
As you understand, a Samsung account provides owners of such smartphones with some advantages. Here are the main things you need to know about:
Access to email.
Synchronization with all Samsung services.
Ability to save and restore all data.
Synchronization with Samsung services: contacts, notes, calendar, and more.
Using the Samsung Pay payment system.
View information from a PC using Samsung Account.
How to Delete a Samsung Account?
If you have decided to delete the account, then you need to follow these steps:
Open the app and go to settings.
After that, you need to go to the accounts section and open the Samsung option.
Open the delete account option and confirm the profile deletion procedure.
Is It Possible to Recover Your Samsung ID?
Yes, it is possible to do such a procedure. If you have forgotten your Samsung account password, then do not rush to create a new one since you can recover your password with the following steps:
Log in to the app and go to the settings section.
Next, you need to go to the account section and go to the Samsung item.
There you will find a form for entering login and password data. Click on the option that you have forgotten your password.
To recover your password you need to use the email that you used when registering your account.
Open the email letter with a link to reset your password.
Create a new password and confirm the password change procedure.
Sign in with your new password.
It is recommended to write down the password in order not to return to the password recovery procedure in the future. You can use password manager programs.
Wrapping Up
As you can see, the procedure for creating a Samsung account is quite a simple task. You can do this with just a few clicks. Use the above guide to create a Samsung account and enjoy all the additional features of this brand.